The Leaders' Haven Partnership Difference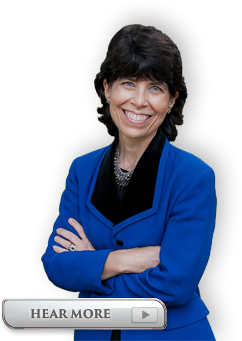 The Leaders' Haven creates transformational experiences for leaders to finesse their organization's challenges, explore their journey, examine their team's development, facilitate leadership or board development, and achieve personal excellence, while meeting the expectations of today's business challenges.
We believe in partnering with our clients, working collaboratively with you instead of for you, to ensure your expectations are exceeded. We tailor our services to meet your needs through a team of CEOs, strategists, infrastructure assessors, a futurist, and association management and governance leaders, who can serve your company, small business, association, not-for-profit, or faith-based community. The Leaders' Haven provides a wide range of services including:
We're looking forward to creating a transformation together.