Succession/Transition Planning
"One of the things we often miss in succession planning is that it should be gradual and thoughtful, with lots of sharing of information and knowledge and perspective, so that it's almost a non-event when it happens." — Anne Mulcahy
Never have there been so many generations and such a difference in the workforce in family-owned businesses, corporations, and associations as right now. Have you had the key conversations about what happens when leadership changes? Are you bridging the gap between how you'll run it and how your successors from another generation see things? What financial provisions have been made? How will you be stewards – an ESOP, a sale, silent investors, occasionally active?
For association and non-profit boards, there is nothing more important than your plan to find a new CEO, which is not a search for a person.  It's a multi-stage process from future strategy through culture clarification to competency description, identification of desired Board/CEO partnership style, change leadership plan, search process design, selection and negotiation with the chosen candidate, creation of the first 100 days, 6 months, and 12 month road map to success, interim assessment planning, and finally, the onboarding process for CEO and Board/CEO partnership.  Most organizations miss several of these steps and underestimate the time necessary to complete this process well.
We'll facilitate a series of conversations with your company or association to tee you up for smooth transitions.  Don't take a chance on, or shortcut, the most important decisions you will make for your organization's leadership.  Your sustainability through a generational transition depends upon it.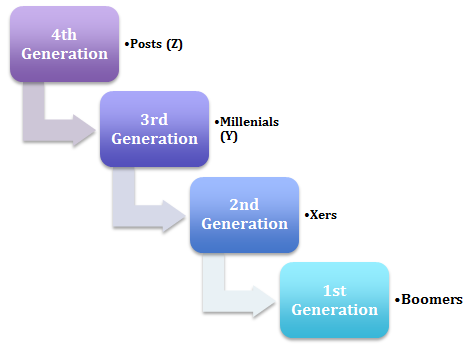 CONTACT US to begin your succession planning conversation privately as a company owner, as a family, partnership or senior management team, or to create the conversation among your key employees as you begin a succession transition.
Read Cynthia's thoughts in: ASAE Associations Now: Bridge the Leadership Gap
Watch association international leaders work on "Succession Planning."